Near the Boathouse in North Park
Saturday, April 6, 2013 1:00-3:00
Planting of 7 Cherry Trees, Talk by Ron Block, landscape designer
"Inspired by Nature---Paul Riis and the design of North Park"
Music performances, Tea ceremony, Tour of the trees by the designers
Photo Contest: Snap this spring's best sakura shot in North Park. Photos should be recognizable as taken in North Park. Photos will be posted in our website. Contest closes on April 30, 2013. Please send your photos to Yoko Motoyama yokohm@gmail.com
Since 2009, volunteers have planted a total of 228 trees at our site in North Park funded by PSP donors and by Allegheny County's Tree Vitalize program.
To Donate or learn more, download our PDF: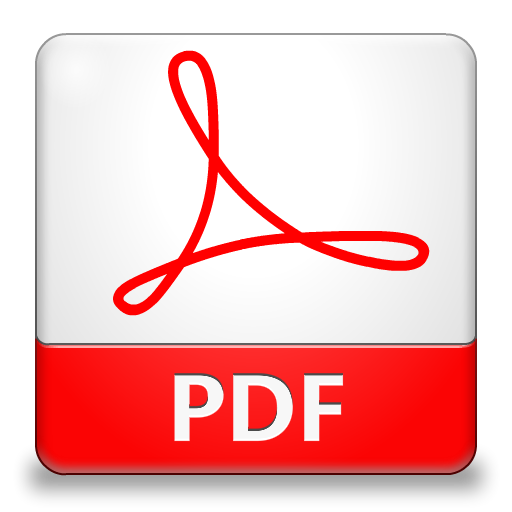 Upcoming
We could not find any upcoming sessions. Perhaps this event already happened?