Gala + Opening Night
The 2012 Opening Night Gala was another success.. a large kaleidoscope of colorful attendees tasted Asian treats, sipped cocktails, watched talented ethnic dancers and bid on silent auction items for the 7th Annual Silk Screen Fundraiser event. Please read a write-up of this year's Gala here.
Photos from the 2012 Gala - Silk Screen Film Festival
Event Details
The 2012 Silk Screen Festival Opening Night FIlm is:
THE LADY
Directed by Luc Besson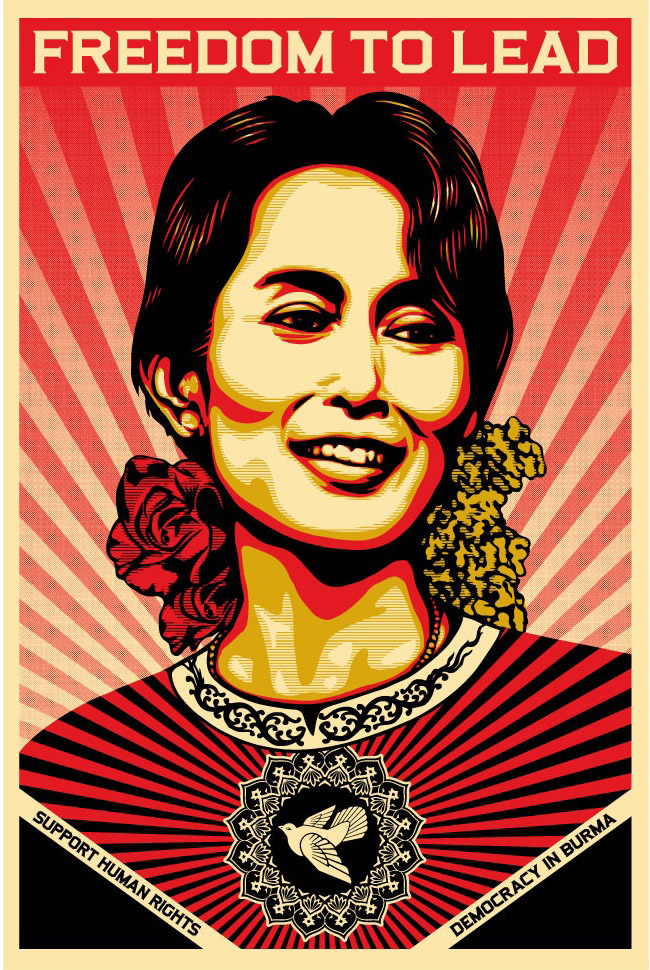 The story of Aung San Suu Kyi a leader of Burma's democracy movement who was nominated for the Nobel Peace Prize. The film follows her triumphs, struggles and the love story with her husband, writer Michael Aris.
Location: The Harris Theater
Time: 7pm, Friday May 11
Tickets $20 * NO PASSES for Opening Night Film